Projects
This is a selection of our latests projects.
Communicate with thousands of people in real time. Create unforgettable multimedia interactive experiences.
Pep Gatell
Kalliópê has helped us to reach a new level of interactivity, generating an unique and outstanding experience. We include Kalliópê in all our educational projects to lead research towards new uses of technology and creative processes.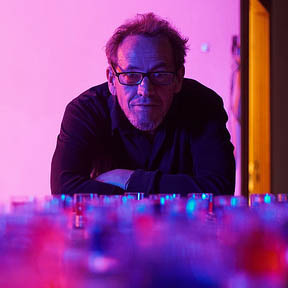 Arianna F. Grossocordón
The arrival of Kalliópê meant not only a technical improvement in terms of implementation, but an opportunity towards new possibilities that were in resonance with the spirit of the project, and that we could not have done without the app. Kalliópê has served to refine the artistic purpose of LOVE and is not simply a tool. It has become a fundamental element for dramaturgy and the development of our performance.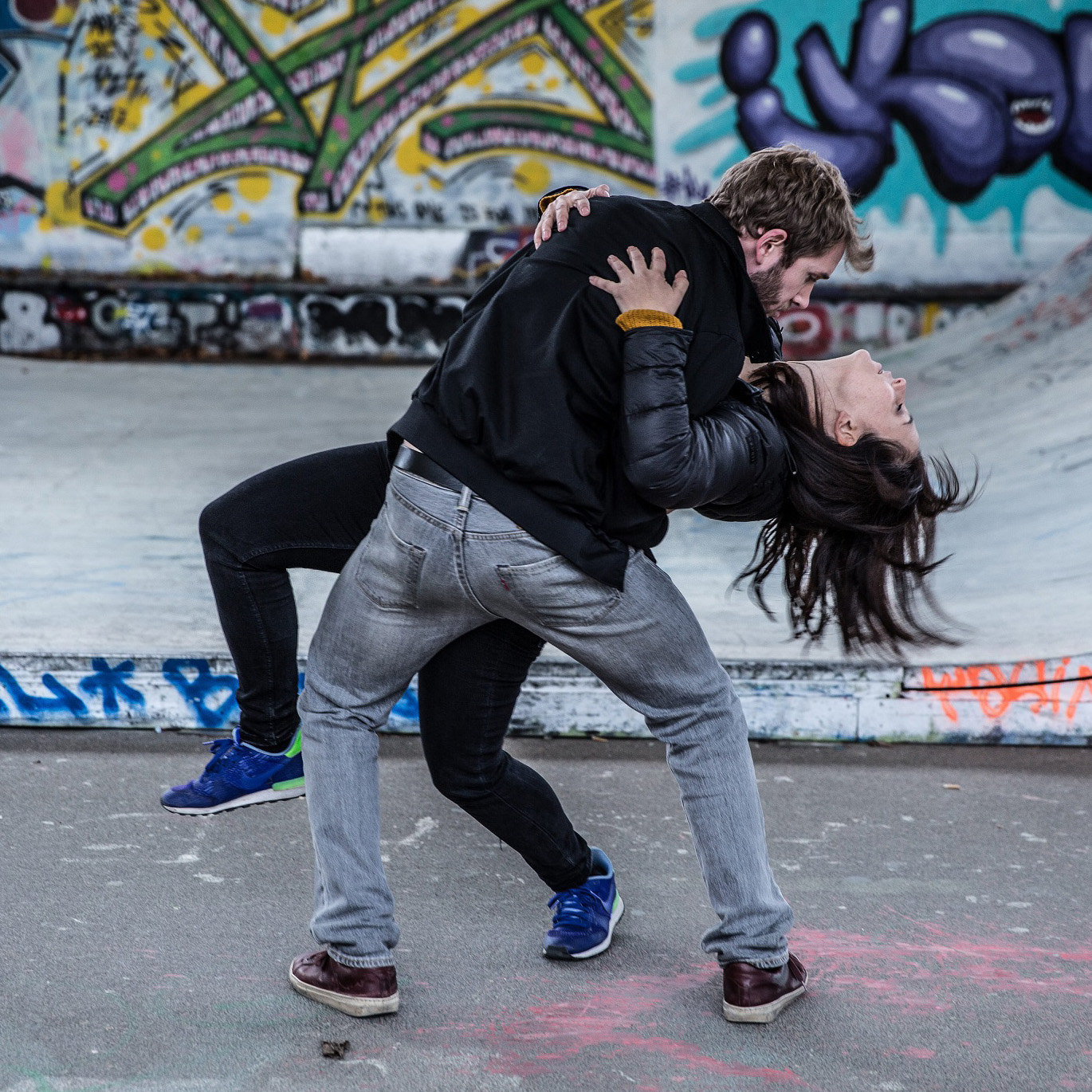 Wanna see it? Book a demo