Kalliópê is divided in two parts. Our dashboard would allow you to set up, program and edit your multimedia content. Therefore, the mobile app in which users would receive the medias. Here you would find more insights about how the dashboard works:
Kalliópê software will allow you to create your scenes and multimedia messages and send the actions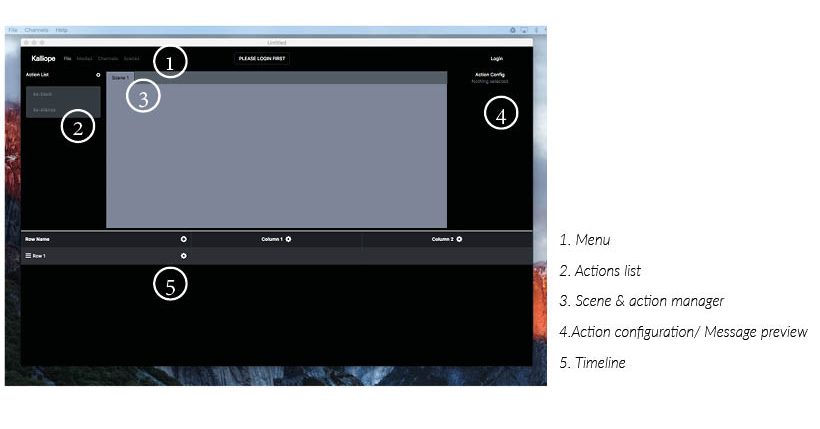 Therefore, you would only need an Internet connection in order to send the messages to the audience.
Kalliópê's technical support team would guide you through your first steps and would provide you with a user manual.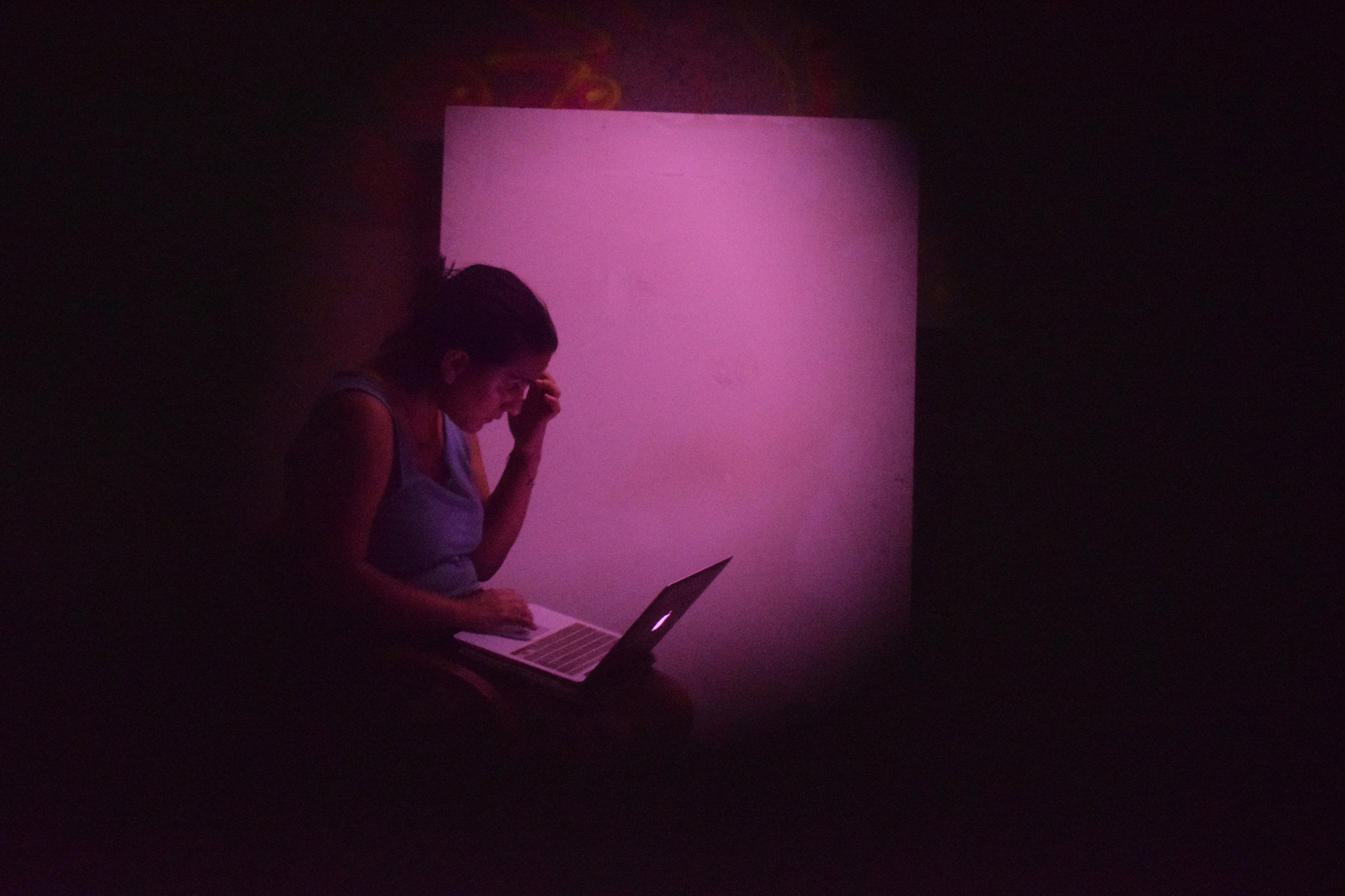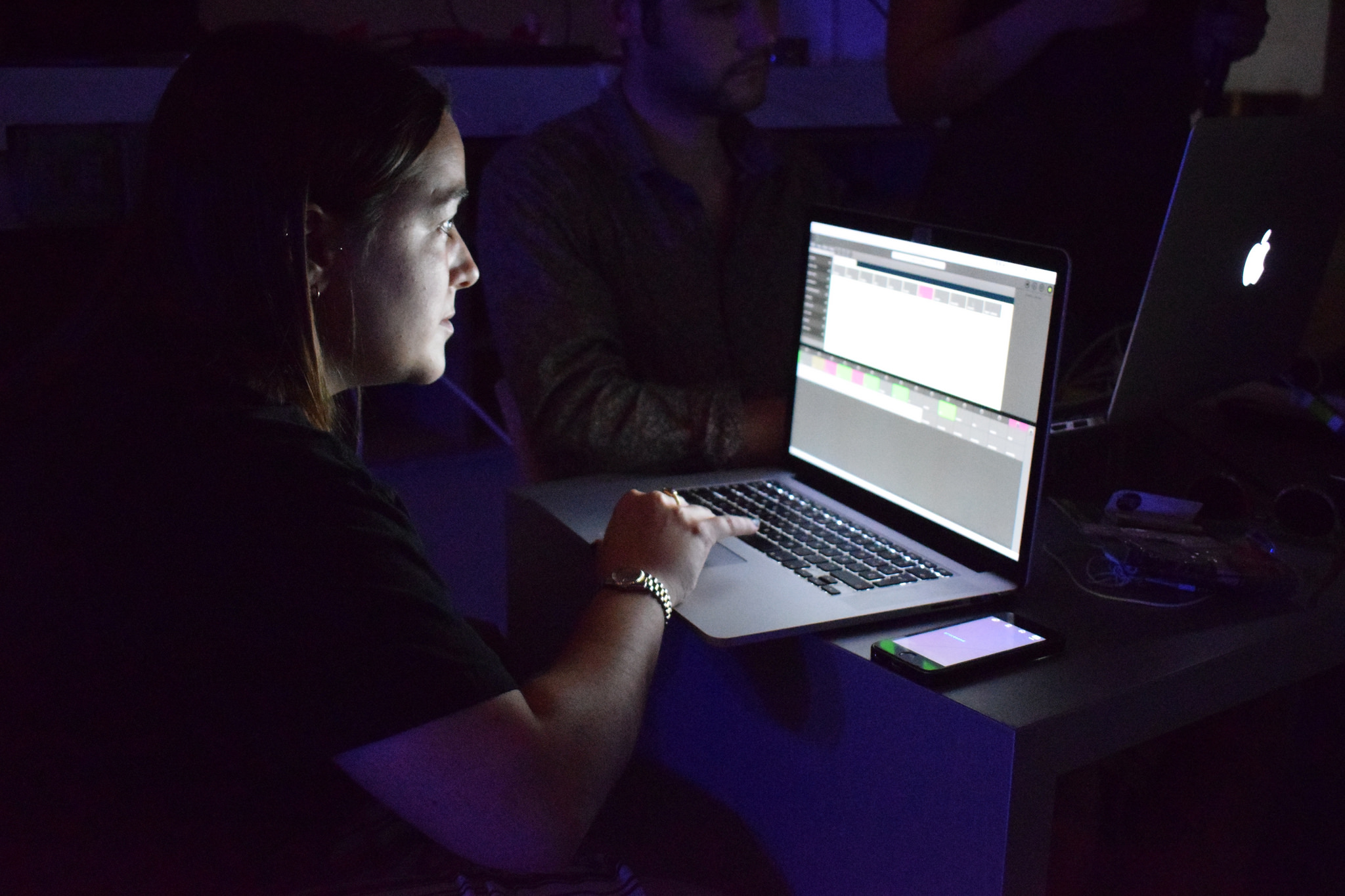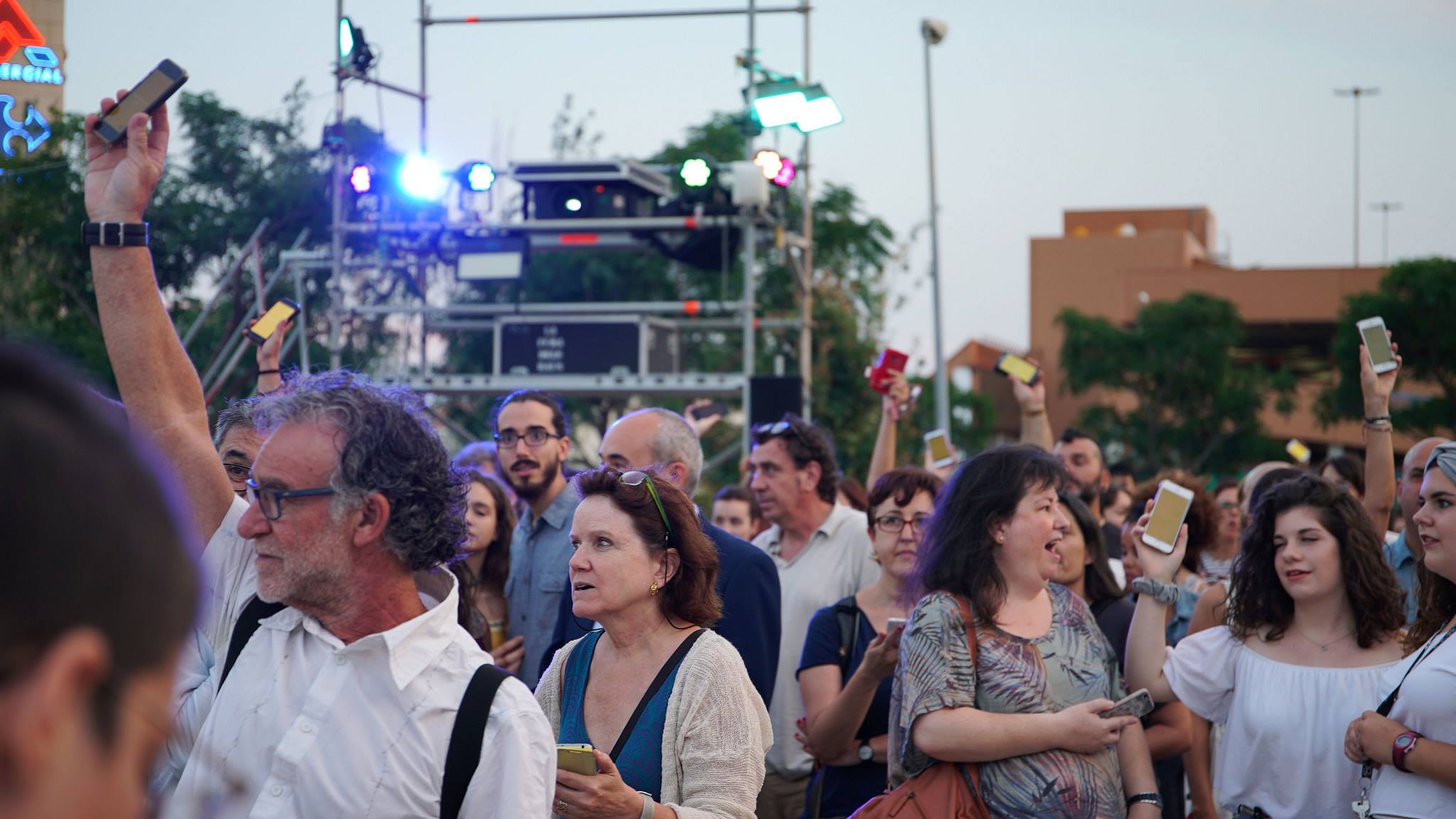 Create filters for your audience and send specific actions according to the user's preferences.
In other to receive the multimedia content, users need to download Kalliópê's app into their smartphones and connected it to a valid channel. You may also connect other devices as long as they have access to the Internet. (Contact Kalliópê's team for any inquiry regarding other devices that can be connected.)
The app has been designed to offer minimum intrusion. In this way, we allow the audience to be part of your show while they're connected. The app is really easy to use and for all ages. Here you can see the different parts, all of them can be edited in the dashboard: