GET TO KNOW YOUR AUDIENCE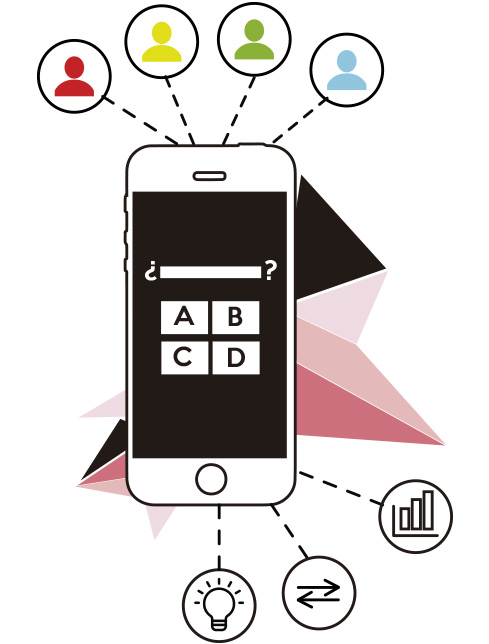 Kalliópê can establish bidirectional communication with your audience. On one hand, engage your audience by sending them all kinds of multimedia content (video, audio, image, text, etc). And on the other hand, you now can ask your audience their opinion through questionnaires that can be visualized live.
Therefore, we offer you the opportunity to extract data about your audience during an event (the number of connected users, the filters they have filled in, etc.), remember these data are always anonymous.
If you have a project or need a specific solution, do not hesitate to contact us.