Reach all your audience's needs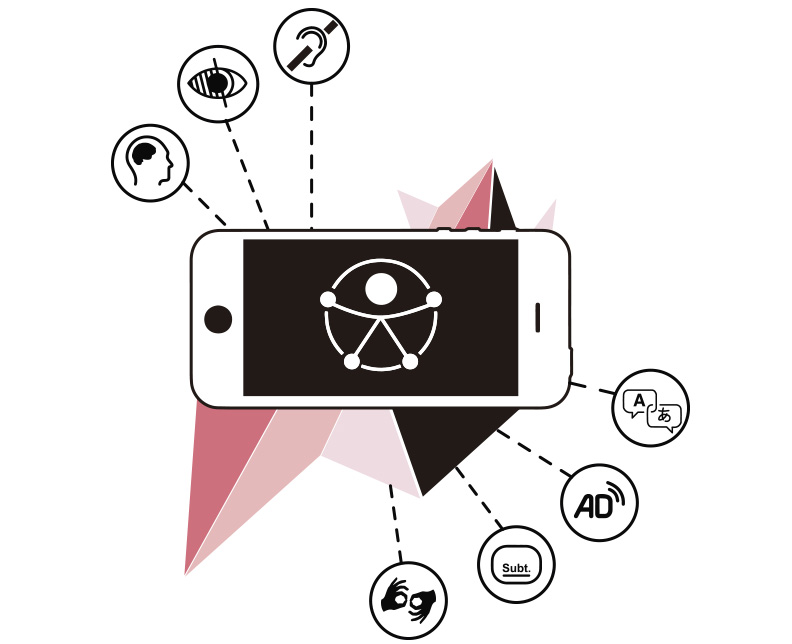 Kallíopê gives you the possibility to offer accessibility services in your event without the need for extra hardware installation. Provide accessible services to your audience and allow everyone to enjoy your event.
Thanks to our free app, once the users  have download it, they must connect to your channel and select those accessible services needed and available during the broadcast of your event. We must note that Kalliópê acts just as a provider of streaming accessibility services for semi-life and deferred events, but not as provider of those contents.
Kalliópê accessibility has been already tested during events at the European Parliament and has been awarded with the Seal of Excellence  bu the European Comission.
The accesibility services supported by Kalliópê:
Audio description
Video Sign Language
Multilanguaje subtitling
Emergency messages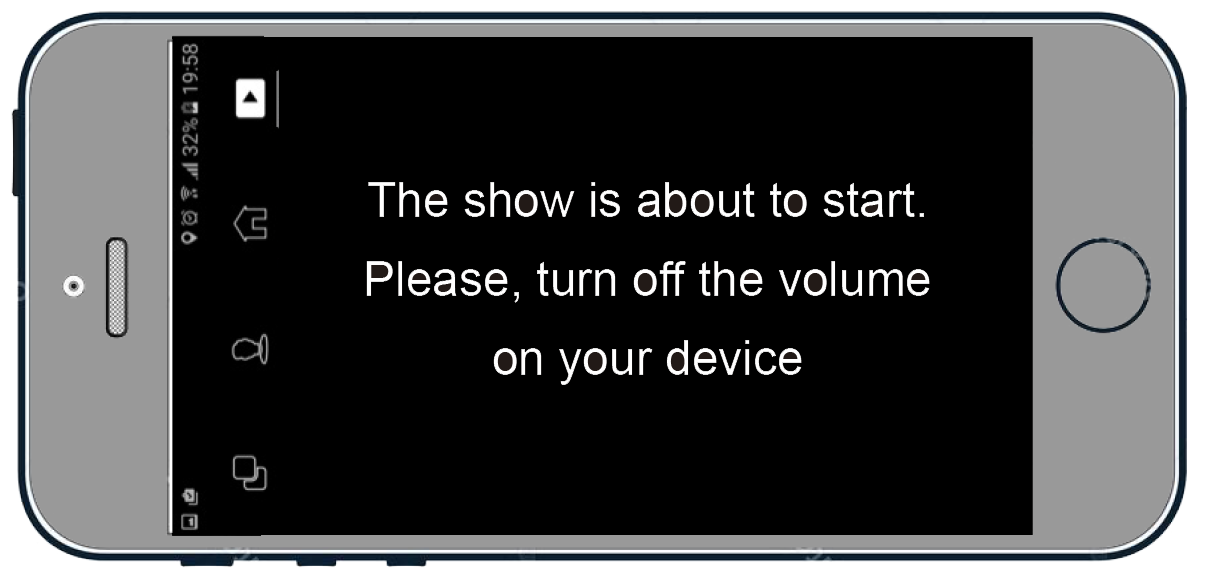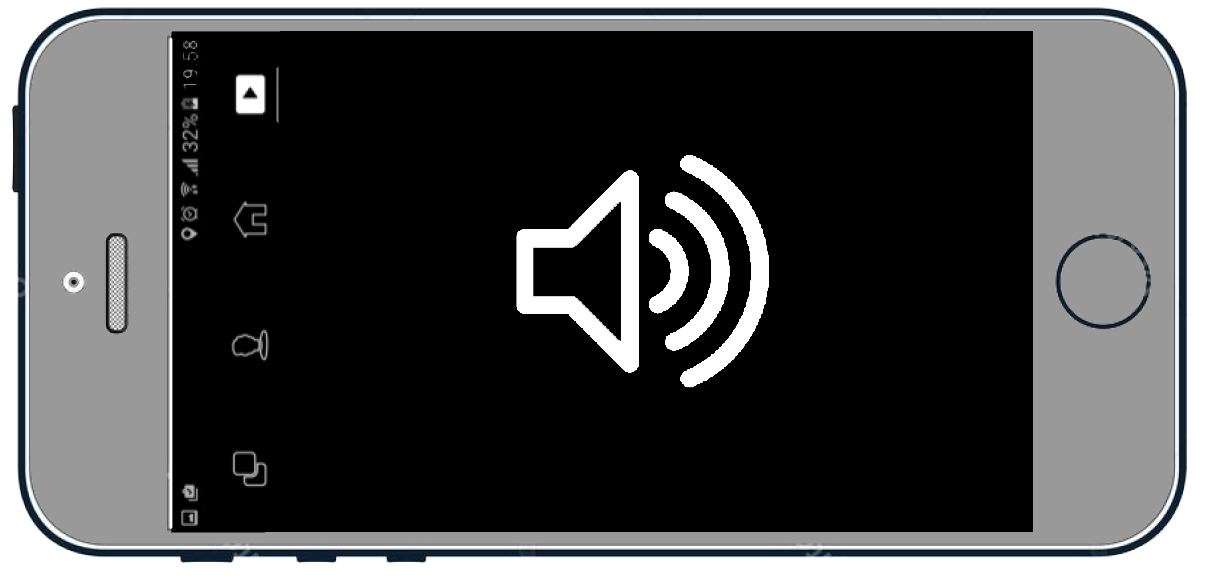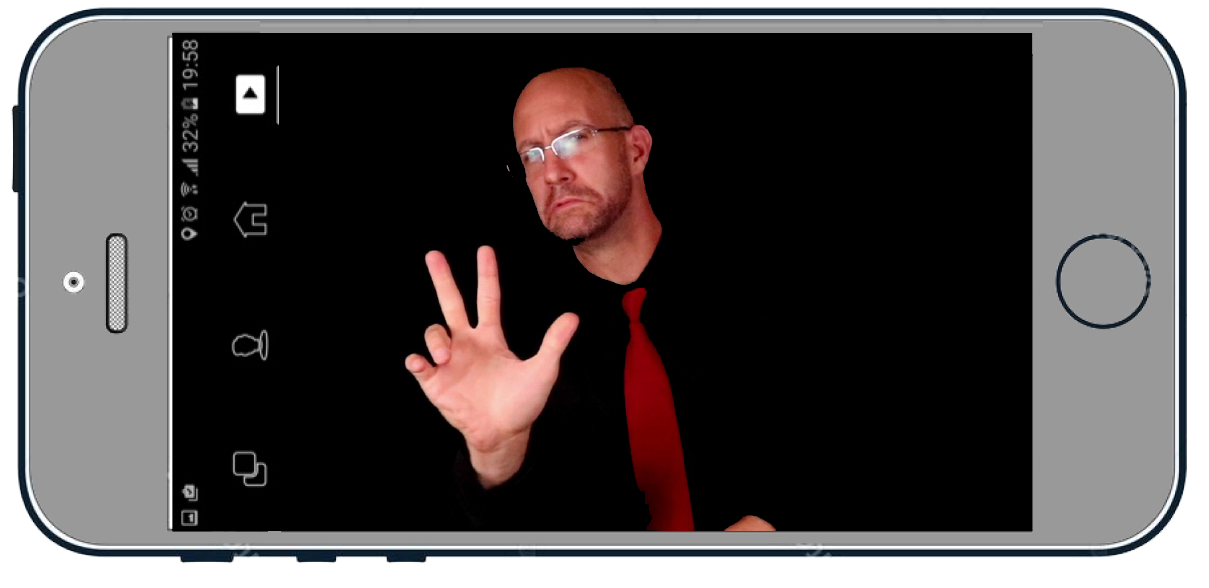 Sign language videostreaming
For any special requirement or service, please do not hesitate in contacting us